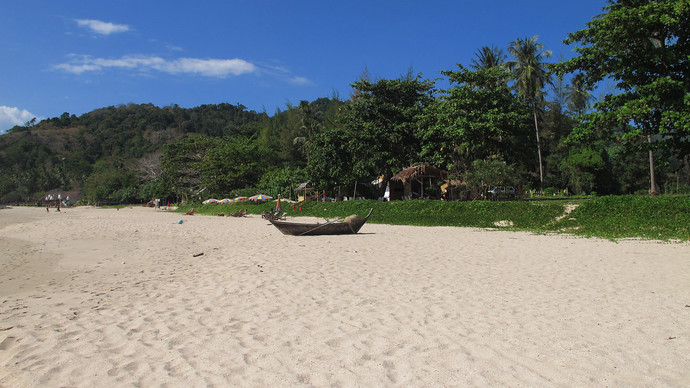 30 Oct

Sai Naam Lanta´s 600++ sqm pool
Pool at Sai Naam Lanta.
During July-September we have been rebuilding/renovating our 600++ sqm pool.
We did take away the white vinyl liner, made a new concrete shell, all new pipes and electric cables and LED lights (18). Then we tiled the whole pool in a nice azure blue color.  A new pump room was also build for the 4 new pumps and 4 new filters. We used pumps and filters from well known Hayward for best result and clean water in our new pool.
Sai Naam Lanta is located on the south end off long beach Koh Lanta.
We have a pool side restaurant serving thai food, western food and snacks. Its a beautiful restaurants in Koh Lanta.
Koh Lanta long terms rentals are available here and also shorter stays.
Warm welcoem to Sai Naam Lanta – We do rent out apartments, townhouses and pool villas on Koh Lanta. And also have a Koh Lanta restaurant just by the pool serving best thai food, western food, snacks and great beverages.