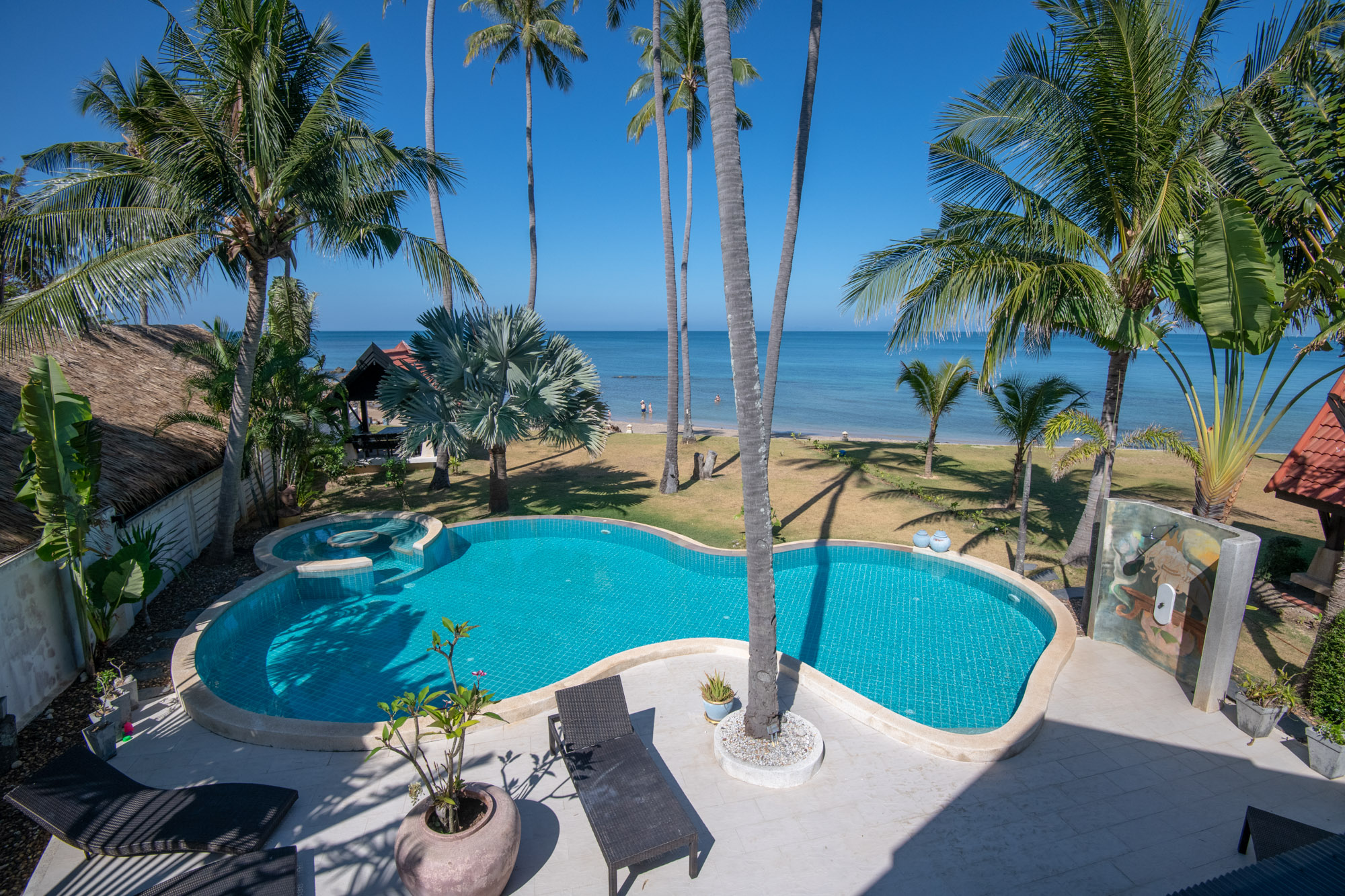 01 Aug

Pool renovation/rebuild at Sai Naam, Koh Lanta
Pool renovation/rebuild at Sai Naam in July-September
We are renovating/rebuilding the 600 square meter big pool at Sai Naam on Koh Lanta, it will be fully tiled and all new pumps and filters. The pool will ready on 30th September.
Sai Naam is closed in July but we have staff on site for all our villa customers.
Sai Naam will be open for accommodation in August and September at discounted rates.
Our restaurant will be open in August and September, every day between 08 – 16 with a smaller but tasty menu. We offer 10% of on all restaurant bill during August and September.
We also attached some sketch pictures from Mr. Sathip who is the contractor.
If you have any questions or want to make a booking please contact us on [email protected]
Or you can make a direct booking, just click here!
We are located on Long Beach (southern end) on Koh Lanta island.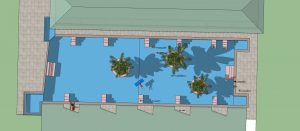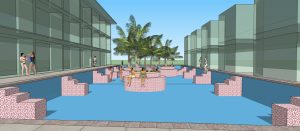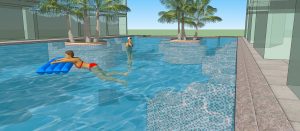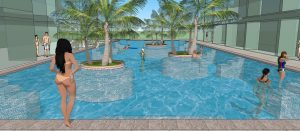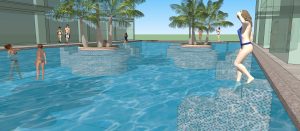 Here you can have a look at our villas,our apartments and our townhouses we have for rent both short stays and long term rentals on Koh Lanta.