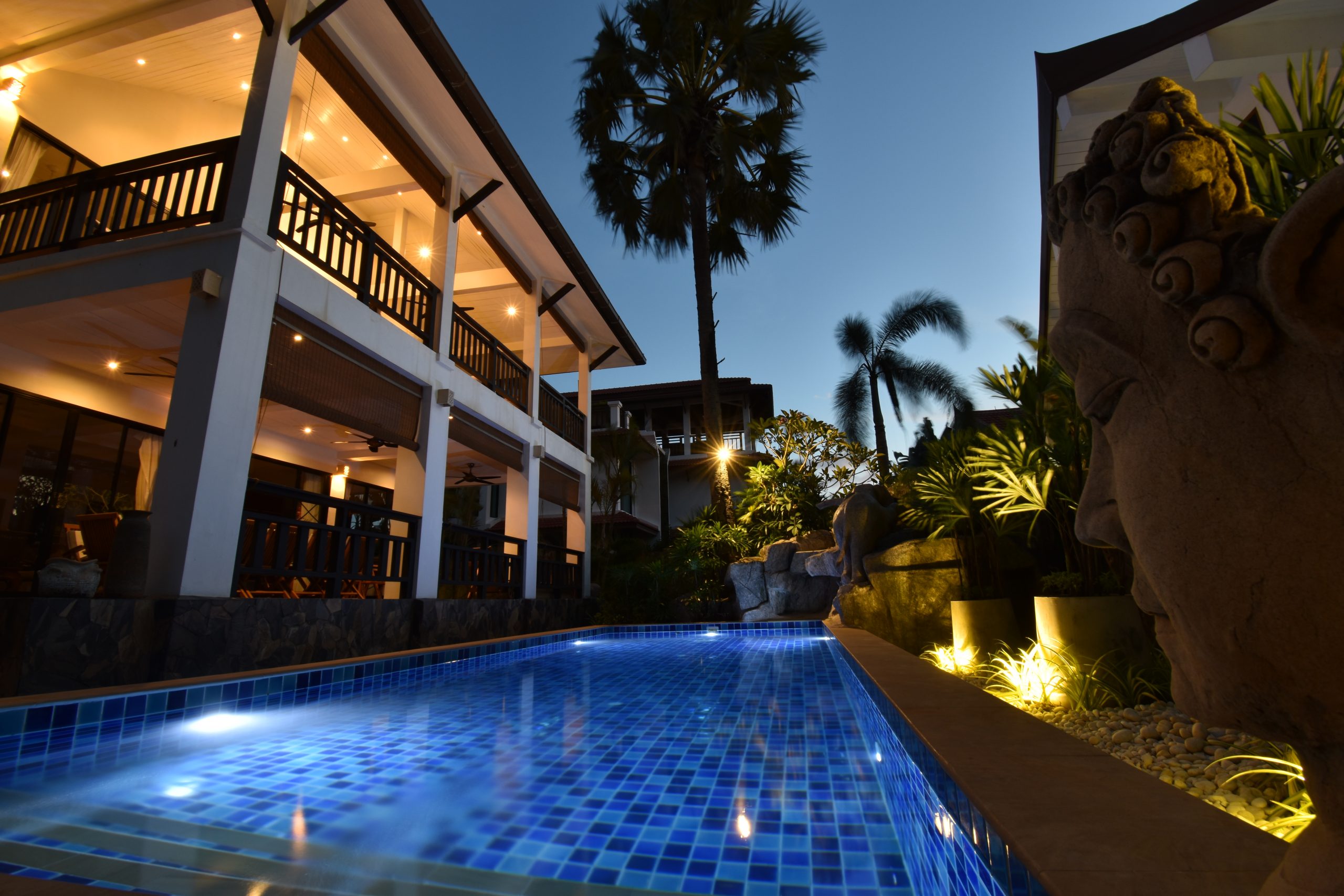 09 Oct

IMPORTANT INFORMATION ABOUT TRAVEL IN THAILAND ON OCTOBER 2017

As you are probably aware by now, the whole of Thailand has been in mourning for the past year due to the death of King Bhumibol. He passed away on 13th October 2016.

Now 1 year later his funeral will take place from 25th to 29th October 2017. The guidelines from the government is they want people to refrain from organizing entertainment events during October.

But there has been no official ban on this, or on the sale of alcohol.

We have one advice is just try to not be in Bangkok under the Funeral dates. The 26th October is the cremation day and we going to show respect that day.

Some major tourist attractions going to be closed the funeral day only, so thailand have business as usual in october, nothing going to change for the tourist, you are all welcome to our paradise.