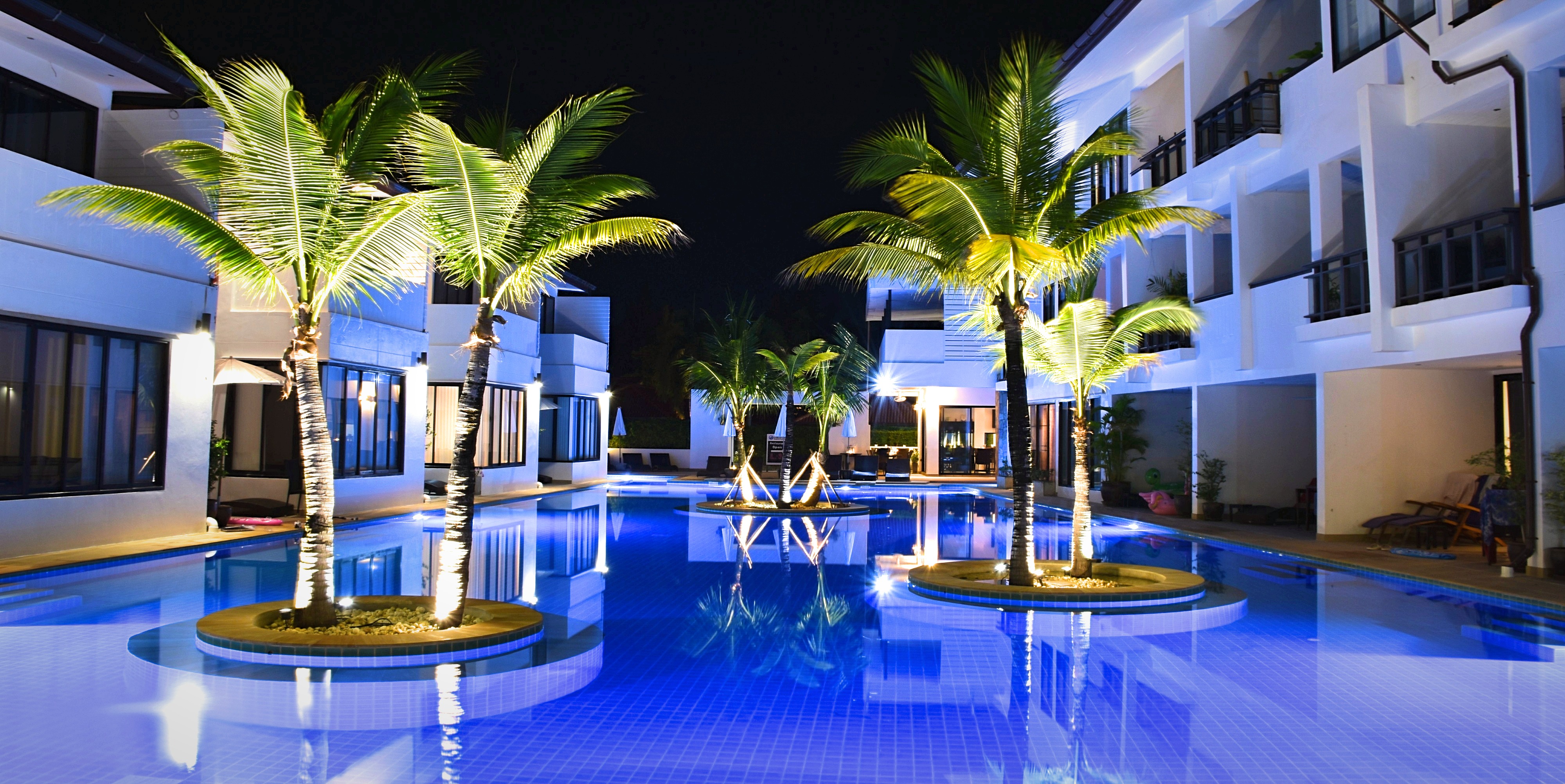 17 Dec

Bookings for 2022-2023 season is open.
Bookings for next season is open.
We already got lots of booking for for next season 2022-2023 and the Swedish Schools also have lots of students booked already.
Are you intrested in staying at Sai Naam Lanta Residence or Malee Beach Villas!?
Please contact us for more information thru the contact form or send and email to [email protected]
Hope to see you on Lanta!